Pack Members
COVID-19 Information
CABB is following provincial COVID-19 guidelines. Please contact your local CABB representative for further information.
Why You Should Donate
Just like humans, dogs need blood too! The Canadian Animal Blood Bank collects blood from healthy donors to transfuse into critically ill animals across Canada. Each day, ill and injured animals rely on transfusion therapy. From cancer therapy support to surgery and times of trauma, each donation can make a difference in the lives of three other dogs.
If you are interested in helping to save dogs' lives, please visit our registration page. There you will find our Donor Registration Form as well as the regions we operate in.
Maybe you love dogs but don't have one of your own, OR, perhaps your dog isn't eligible to donate. Have no fear, you can still get involved and help us to save dogs' lives.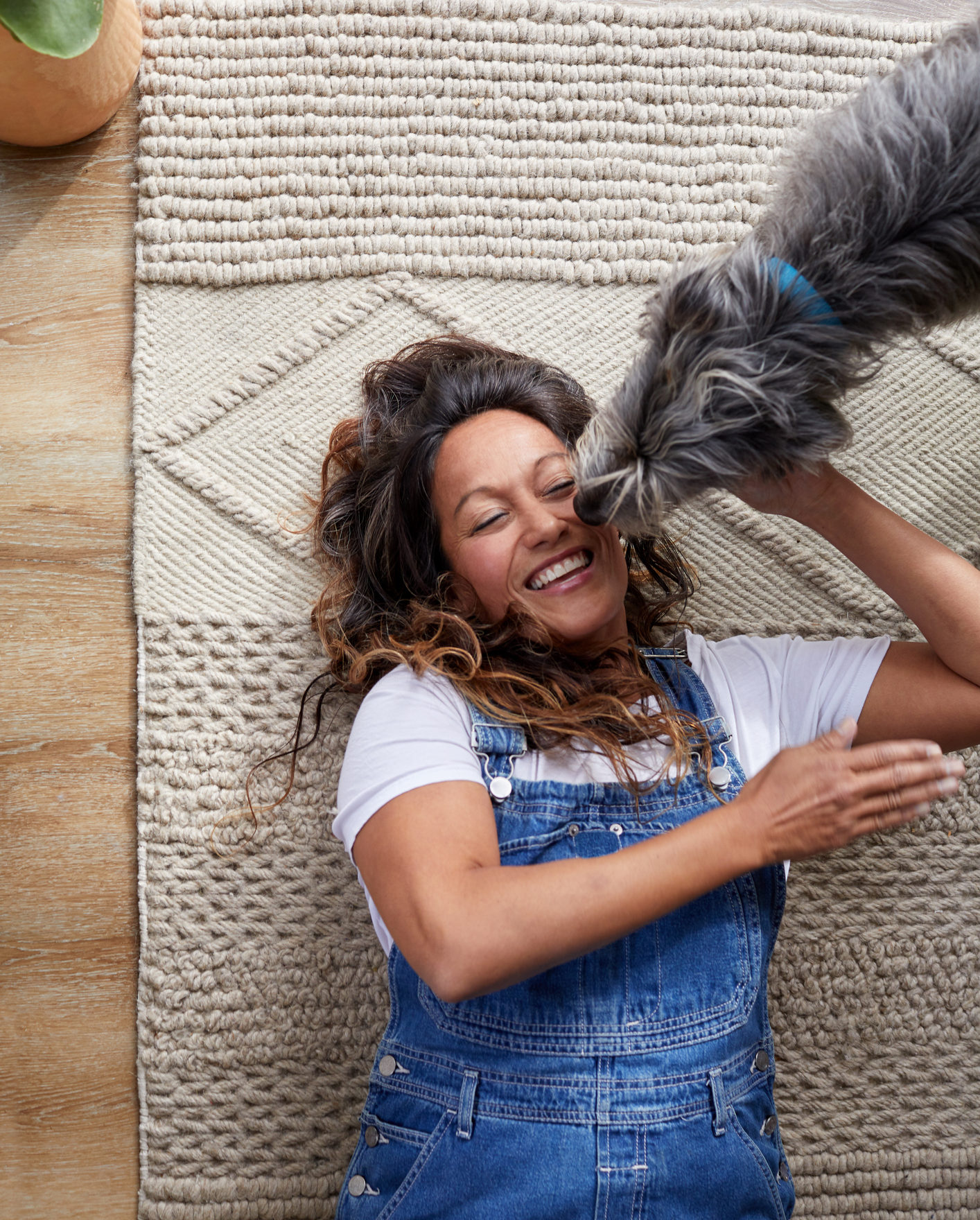 Benefits of Donating
Dogs like to help. It's in their blood! You will be proud that your participation in this unique activity will support other dogs' recovery of illness or injury, as well as your dog receives:
One complimentary blood product for each unit of blood donated, should the need ever arise.
Free microchip identification
Bandana & blood donor tag
Milestone dog tags very 5 donations
Complimentary testing for blood-borne diseases and heartworm
Donor Criteria
Healthy and even-tempered

Weighs 25kg (55lbs) or more

Between 1-8 years of age (18 months for giant breeds) to enter the program

Up to date with vaccinations/titres

Receiving heartworm and tick preventative medication (strongly recommended)
Dogs that are energetic are always welcome, as long as they have a reasonable level of obedience and are confident, they usually go on to become great donors. These dogs will often surprise their owners by being able to lie still for the donation.
If your dog is anxious or nervous, wary of new people, or fearful at a vet appointment, it would be encouraged that you support our cause in another way. Dogs like this may find the donation process too stressful. Your dog's health and well-being are our top priority and we want your dog to enjoy coming to see us.
If your dog has what it takes to be a hero, we would love to hear from you. Please complete our registration form and a member of our team will be in touch.
What Happens During The Donation
Upon arrival, you will complete a brief questionnaire while your dog is weighed. A small blood sample is taken to obtain blood levels. We then help your dog onto the table and ensure the collection site is suitably prepared by shaving a small patch of fur from their neck. No sedation is ever used.
Your appointment time is thirty minutes, but the donation itself takes less than five minutes. We always leave time for plenty of belly rubs and tasty treats. Blood donation is not painful, nor will it jeopardize your dog's health. Your dog will only experience the inconvenience of lying still for a few minutes.
Dogs have blood types?
[di