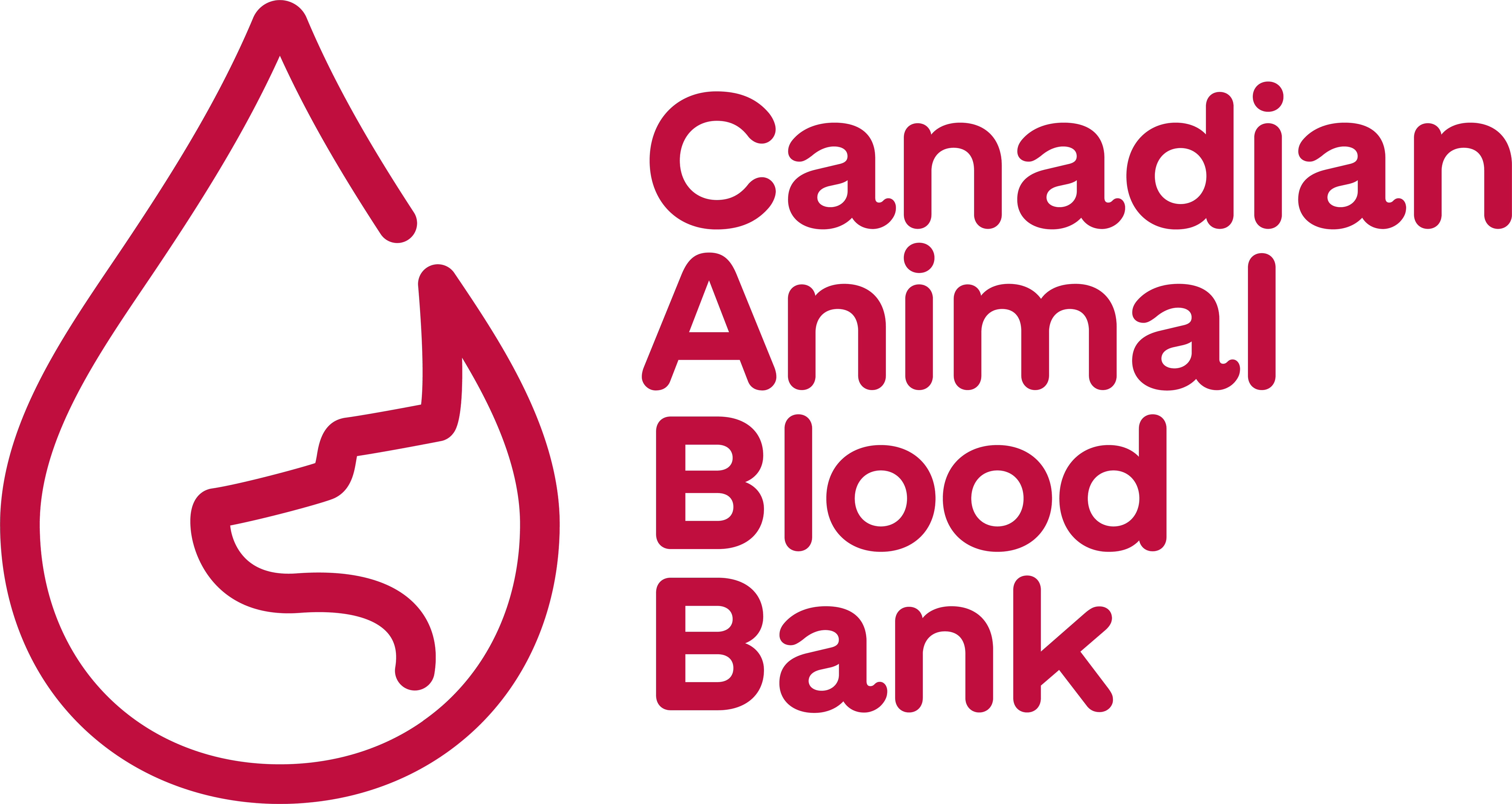 We Save Dogs' Lives
Join the pack and register your pet as a blood donor.
Find A Donor Clinic
Order Products
Our Mission
We save dogs' lives with the help of generous people like you. 
The Canadian Animal Blood Bank saves the lives of dogs by supplying quality blood products from the generous donation of donor dogs. We are advancing veterinary medicine by raising awareness and educating the community about transfusion medicine.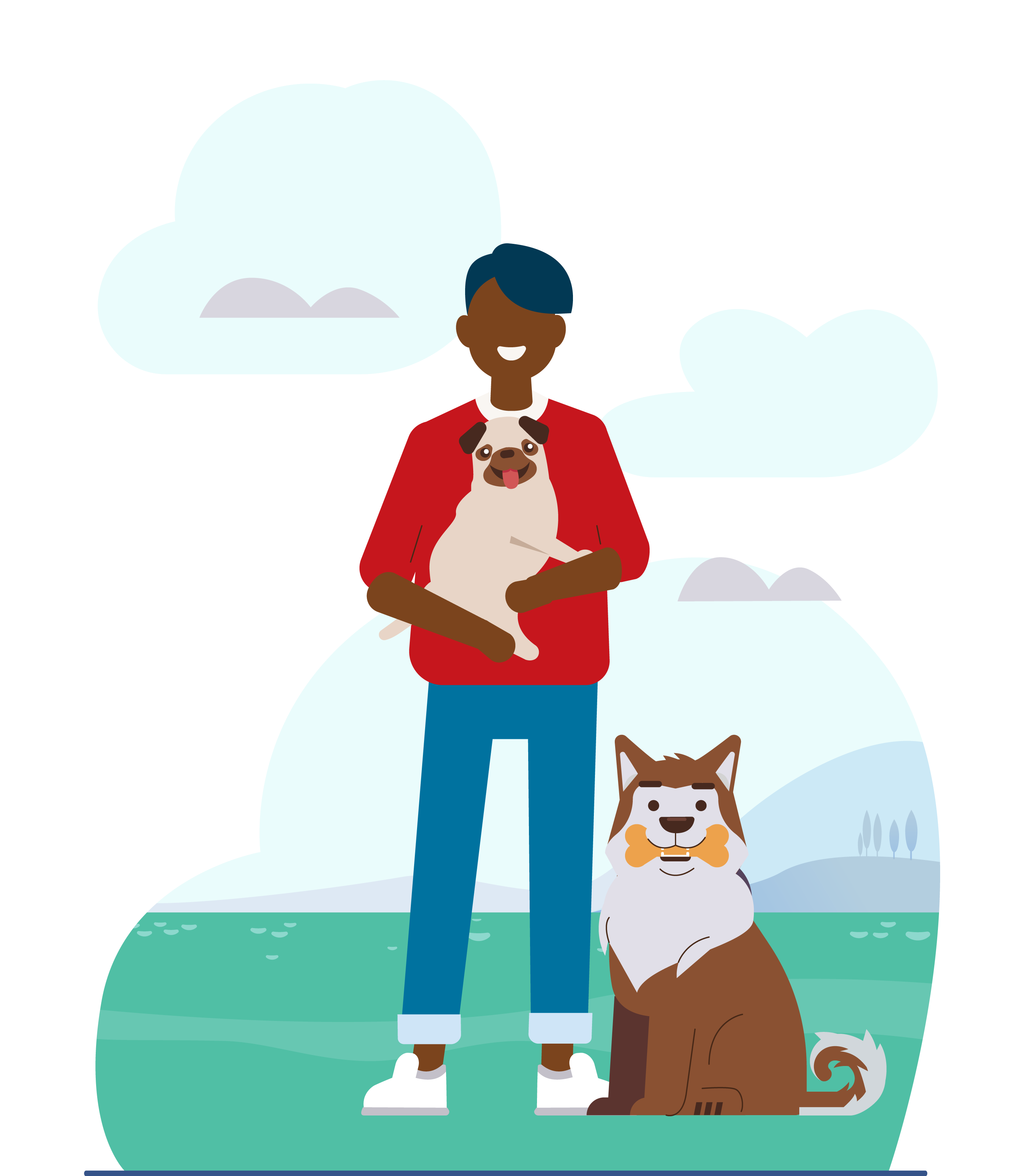 Become a Proud Pack Member!
Each blood donation can make a difference in the lives of three other dogs and their families across Canada.
Join The Pack
OAESH Specialty Hospital Lends a Paw!
Did you know that the Animal Emergency and Specialty Hospital of Ottawa (OAESH) does more than just host CABB Donor Clinics? They support the Canadian Animal Blood Bank as one of our emergency depot locations and processing centers. OAESH generously donates their time and space so that our Regional Unit Manager, Chelsea, can process and distribute life-saving products across Canada. We couldn't do what we do without their help and support. OAESH helps us save lives every day.
What is an emergency depot location? 
Emergency depot locations house transfusion products and act as a CABB distribution center for the surrounding community. They exist to help local veterinary clinics meet the emergent needs of their patients.
Visit OAESH Online

Office Hours
Monday – Friday
8:00am — 5:30pm CST
Saturday & Sunday
Closed