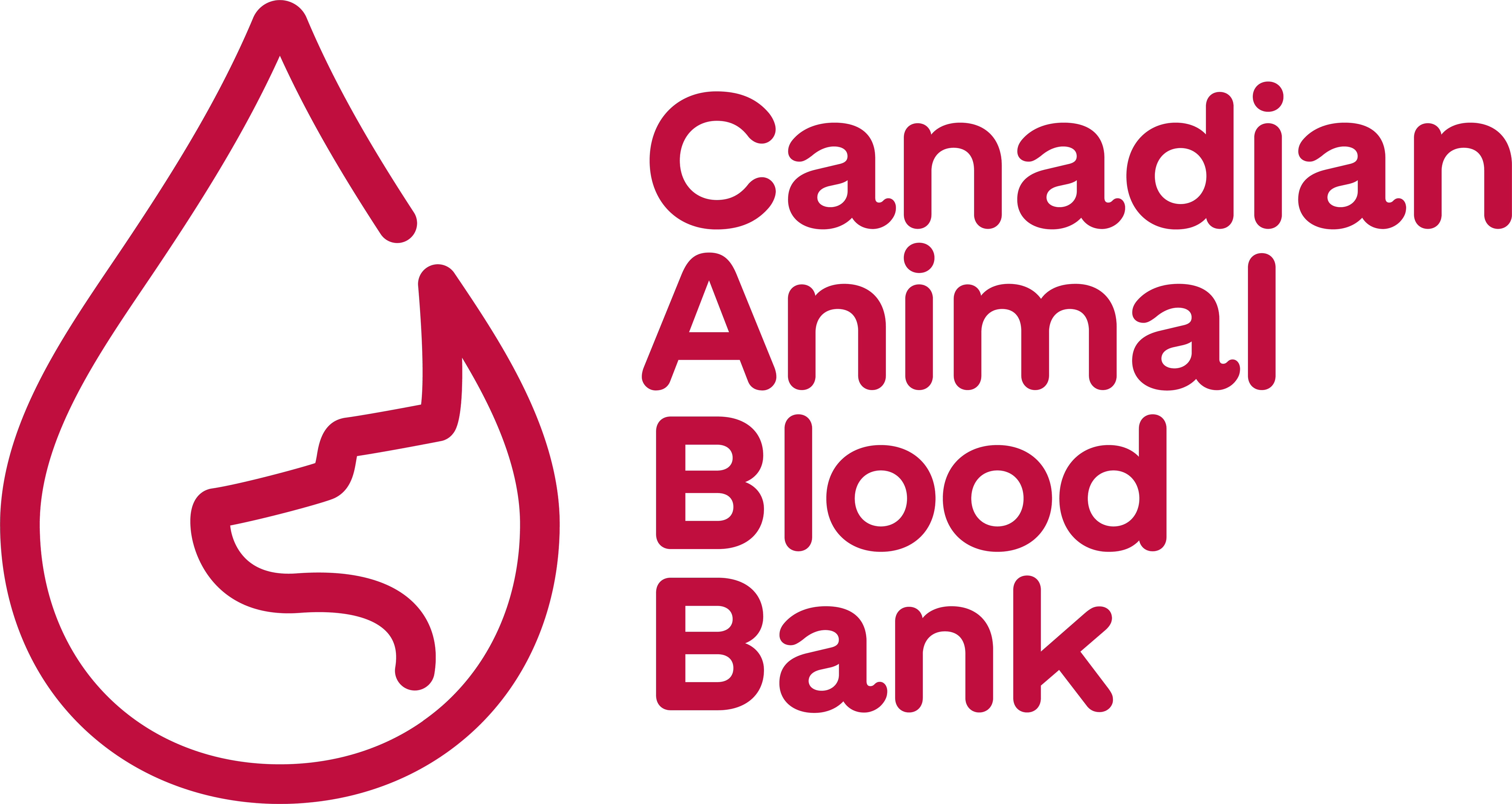 We Save Dogs' Lives
Join the pack and register your pet as a blood donor.
Find A Donor Clinic
Order Products
Our Mission
We save dogs' lives with the help of generous people like you. 
The Canadian Animal Blood Bank saves the lives of dogs by supplying quality blood products from the generous donation of donor dogs. We are advancing veterinary medicine by raising awareness and educating the community about transfusion medicine.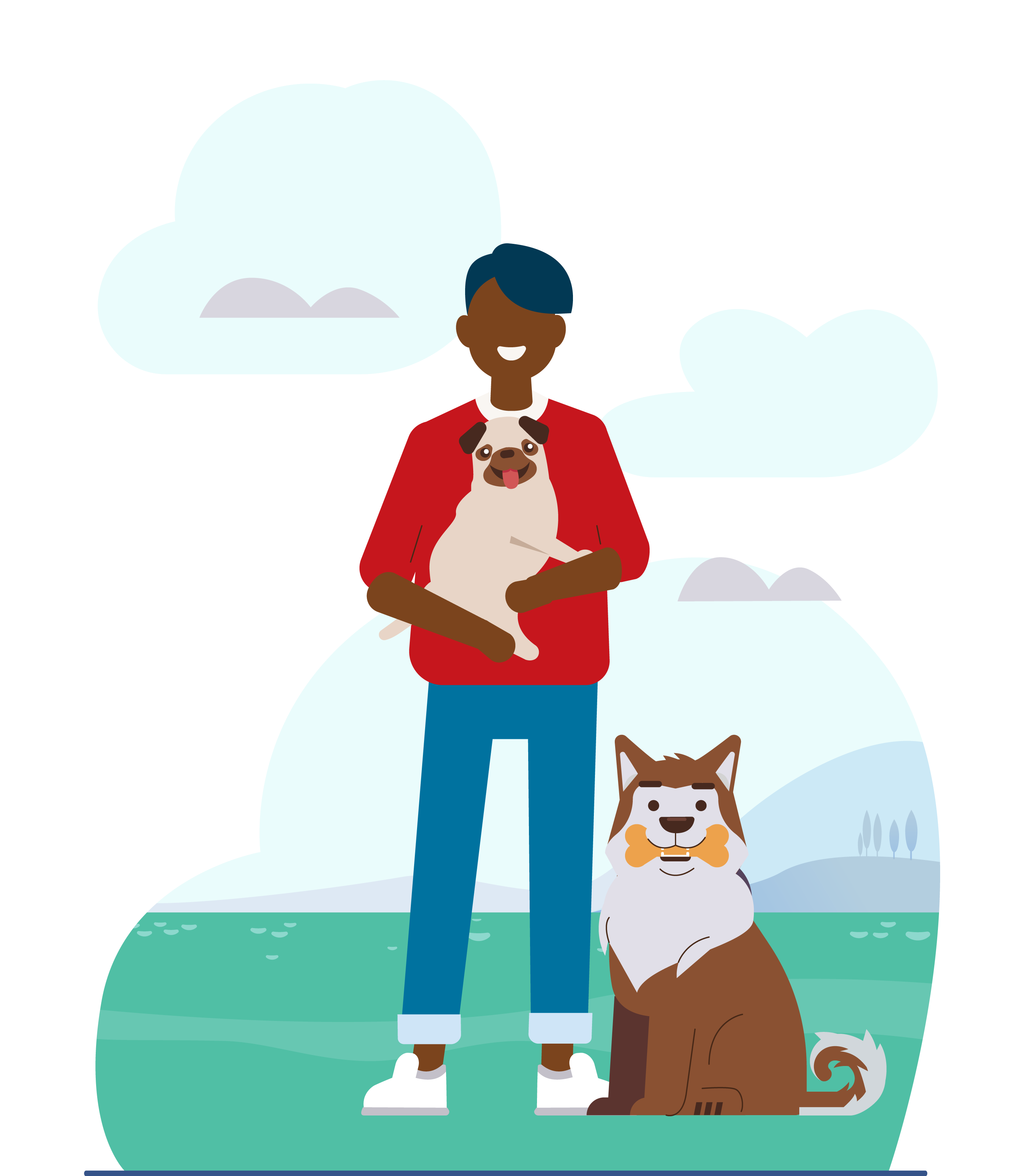 Become a Proud Pack Member!
Each blood donation can make a difference in the lives of three other dogs and their families across Canada.
Join The Pack
Rayne Shares Nutritious Treats with Local Canine Heroes!
What's better than saving the life of a fellow canine through blood donation? Enjoying treats generously donated by our wonderful friends at Rayne Nutrition Canada while doing so. We are incredibly grateful to Rayne for helping us to provide amazing treats to Canadian Animal Blood Bank (CABB) canine blood donors.
Since 2021, Rayne has been helping to supply CABB Donor Clinics in Western Canada with treats for our local canine heroes. When Finn came to donate blood for the first time, he was very excited to be able to have a post-donation treat. Even with a sensitive stomach or food allergies, Rayne came through to make sure that all donors get to try something extra special. 
After each donation, we ask pet owners why they bring their dog to donate blood with the CABB and the leading answer is because it helps other dogs in need. If we asked canine donors like Finn why they donate, we're 90% sure they would bark, "It's all for the treats!"
Visit Rayne Clinical Nutrition Online

Office Hours
Monday – Friday
8:00am — 5:30pm CST
Saturday & Sunday
Closed